HERE IS YOUR CHANCE TO WIN A SHARE OF £1,000 IN CASH
Every month, Cute Pet UK gives away £1,000 in cash prizes.

The pet with the most votes at the end of the competition receives £500. 2nd places walks away with £300 and 3rd place receives £200 in cash.

All cash prizes will be paid into a UK bank account only.

Does your four-pawed bestie have what it takes to capture voters' hearts?
Enter Your Pet
Voters Prize
Attention Cute Pet fans – Simply vote for the Cutest Pet for a chance to win £50 in cash.
It's not only the cutest of the country's cute pets who stand the chance to win BIG here on Cute Pet UK, 4 lucky voters can win £50 simply by voting for the cutest pet.
Think one of the pets featured on the site is adorbs? Then vote and stand the chance to win.
The chance to win applies to both free and paid for voting methods. Voters must registered and vote via a registered account in order to be legible to be entered into the draw.
Voters Prize Terms & Conditions
Voting via any of the free or paid for methods via a registered account for Cute Pet UK participants guarantees you automatic entry into our lucky Voters Prize draw.
Cute Pet UK awards 4 Voters Prizes to the value of £50 each.
Cash prizes are paid into a UK bank accounts only. Proof of your identity and the validity of your bank account are required before the release of any cash prize. Cash prizes are awarded at the end of the competition.
The monthly Cute Pet UK competition runs between 00:00 on the first day of the given month and closes at 23:59:59 on the last day of the same month.
The winning voter is selected randomly from the list of registered voters who have voted via the free or paid for methods offered during the given competition month.
Only correctly cast votes will be eligible for the Voters Prize lucky draw.
The winning voters will be contacted via the mobile number entered on registration.
If the winning voter cannot be reached within 48 hours of their being declared a winner of the Voters Prize, an alternative winner will be selected.
The winning voter may be required to provide photos for use on our website and Facebook page. We promise to use your photo, first name, and locations only, not your last name.
The winner will need to provide a copy of their driver's license or passport and a utility bill.
The Voters Prizes are not transferable.
The Pet UK competition, including the Voters Prize, is open to residents of UK, Channel Islands and the Isle of Man who are 18 years and older only.
Terms & Conditions apply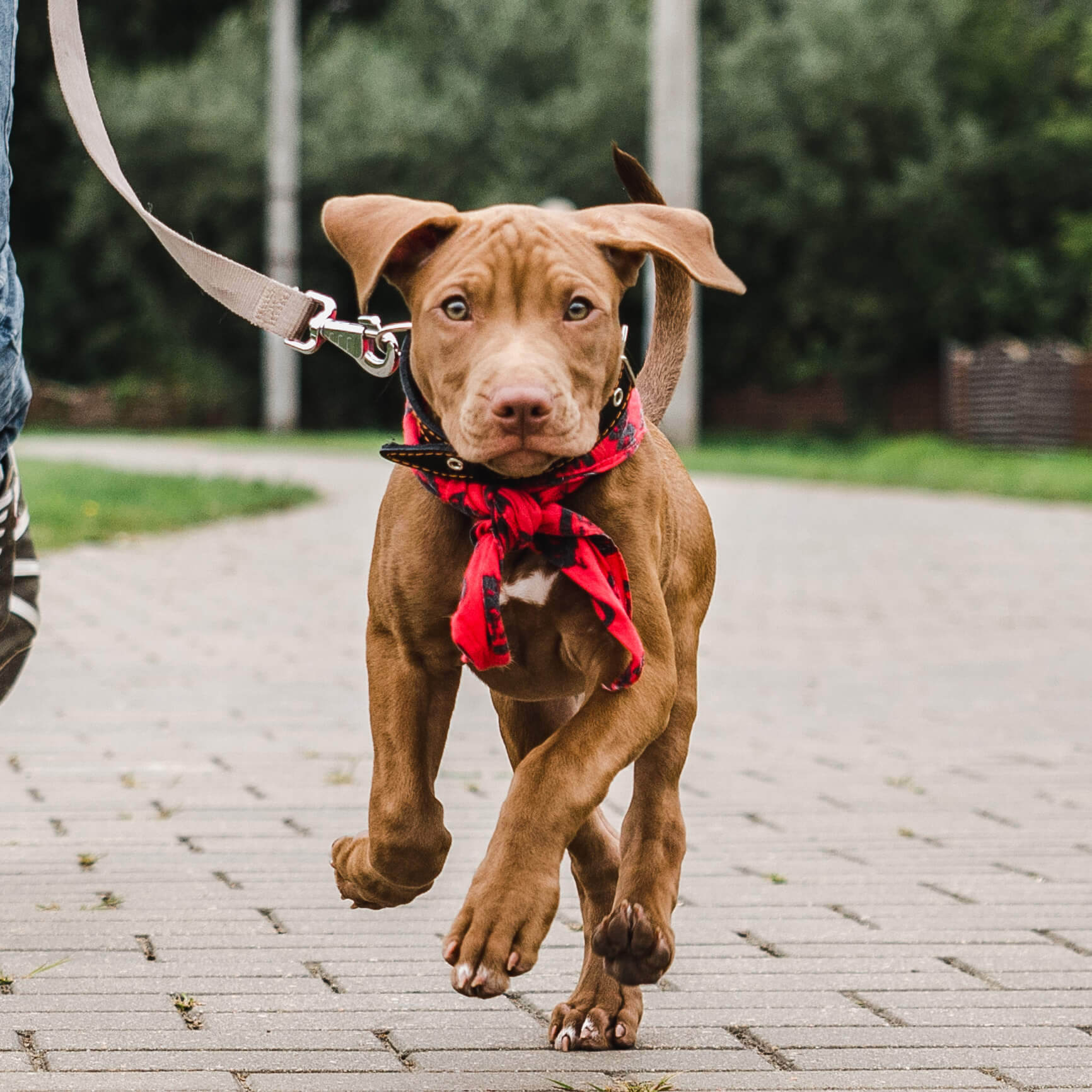 Enter your pet into next months Cute Pet competition and stand a chance to win big.
Enter Your Pet